Pens
Posted by Mackenzie Lincoln on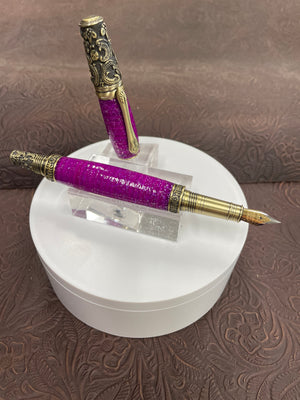 Many of our customers are first time fountain pen users, and we want to make welcoming you to the world of fountain pens as easy as possible!  There is a small business called Goulet Pen Company that has many great YouTube videos and other resources on their website that may help you. Check out How to Clean a Fountain Pen: Cartridge/Converter, and Filling A Pen With A Converter- GPC Quick Tips.  Some other information that may be helpful to you:  - Don't let your fountain pen dry up. Once you put ink in the pen, don't put it on a shelf...
Posted by Mackenzie Lincoln on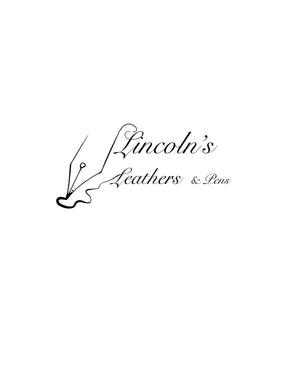 If you already attend pen shows, here's all you need to know: Every pen show we attend we do a pen giveaway. We set aside a pen before the start of the show, and every pen you purchase from us at the pen show is an entry to win that pen. Buy more pens, get more entries. So you definitely want to stop by our table if you see u at a pen show.  Don't already attend pen shows? Did you even know pen shows are a thing? They are, pen collecting is an intense hobby. I recently heard someone...
Posted by Mackenzie Lincoln on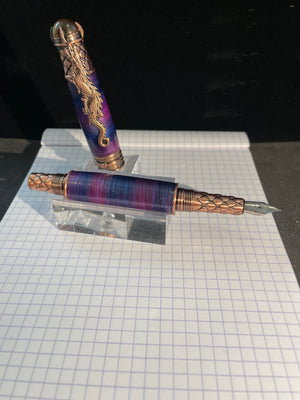 There are 3 main types/categories of pens: ballpoints, rollerballs, and fountain pens. Most people have a preference of which type of pen they prefer. I always say there is a time and place for each type.